Information about photovoltaics
As a high-performance innovator in the photovoltaic industry, we do not only focus on how to generate solar energy but rather on how share our information. By clicking on the documents aside, you are free to download all the information about our projects, products and innovations.
In case you desire further details apart from our brochures and flyers, please do not hesitate to contact us. It would be our pleasure to answer your questions or technical encounters in person.
Our Certificates & Business Ethics
I am your contact for general information.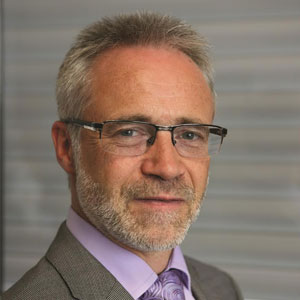 Reinhard Wecker
---
I am your contact for any general information requests.