More than "just" power suppliers:
High efficiency is the first argument. But we´ve got others as well.
Thanks to the multi-functional module characteristics, building-integrated photovoltaics (BiPV) combines architectonical features with structural physical aspects and enhances architectural design by integrating PV elements into entire building shells. The main reason for BiPV solutions is the aim to increase energy efficiency. As 40% of the total energy consumption is attributed to buildings, Europe requires that, as of 2019, all new public buildings and the latest by end of 2020, all new buildings must be minimum energy buildings.
Yet, the field of building-integrated photovoltaics (BiPV) provides even more potentials:
Weather protection
Thermal insulation
Shading
Privacy & sight protection
Sound isolation
Electromagnetic shielding
Burglary protection
Light control & conduction
Additional benefits
Architectural functionality
Appealing color variations available
Special semi-transparent or high-efficiency modules for partial or complete shading, cold façades, carports, etc.
Depending on the field of application, use of mono-, polycrystalline or bifacial cells
Glass-foil or double glass construction
No snow cover in winter
alignable according to sun position also as moving panels
Due to the ENEV regulations, all buildings and facades are to be equipped with energy-saving components in the future. a2-solar has specialised in how to meet these requirements. Just get in contact with us. It would be our pleasure to answer your technical encounters and to propose you for your solar project our customer-tailored quote which does not only meet your architectural and energetic needs but also with static requirements - true to our slogan: "Never say never, everything is possible".
Make profit of our experience gathered in decades and convince yourself of our wide product range.
We are your contacts for any question about Building-integrated PV.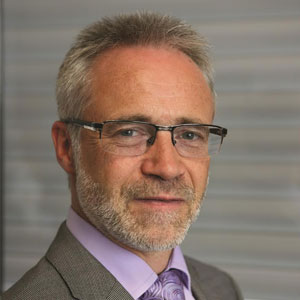 Reinhard Wecker
---
Building-integration Germany and international.