Prime quality products from a2-solar:
Bring into the world what we bring to the world!
Our tried and tested model for success: Strong cooperation with strong specialist partners, who deploy the products which we have developped in the world and thus provide our customers with maximum comfort. At a2-solar, we have been working according to this model for years. Our partners - whether from the automotive or real estate technology sectors up to solar installation companies or electro-technicians, place as much trust in us as we do in them. We always strive for a common success story and always seek to further expand our network.
Because we are well aware of the fact that it is by no means enough to only develop solar technology products. For a successful reach-out to the market, further steps are just the same essential such as effective sales and distribution up to expert installation at the customer's premises.
At an interdisciplinary and innovative approach, we bring to life any solar energy application that our customer wants or needs. We don't want to be 'just' good, we want to be the best. And for this - we need you!
Together with our strong specialist partners and the combined necessary know-how, a2-solar always pursues the following goals:
Provide and install our products efficiently & economically.
Reach the maximum yields possible for any asset value
Increase power output yields
Extend service life
If you are sharing our goals and ambitions, we would be happy to welcome you on-board of our growing a2-solar cooperation network as a specialist partner. Please feel free to contact us.
For us, cooperation means: Making a difference together - hand in hand. In combining our strengths symbiotically, we can manage to open up completely new markets, to reach new and more customers and to promote and install our products & services. Such common goals as well as the exchange of experience, which is promoted on both sides, are the pillars that enable further high-level developments in the solar industry. We would like to fully exploit these opportunities with you and seize them in a targeted manner.
Take off with us as our specialist partner!
Hand in hand from specialist partner to specialist partner. We are continuously looking for innovative partners who want to shape the future together with us by using and deploying our energy-efficient system technology in various fields.
Sustainable strength - for sustainable success!
Added value through flexibility
Advantage through extensive and broad experience
Success through competence
Our long-standing cooperation partners:
Get things moving with solar power - be successful & efficient together!
Ignite the solar fire with us! We are already burning on it.
I am your contact for any questions about partnerships.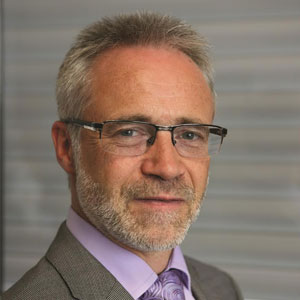 Reinhard Wecker
---
Your contact for any questions about partnerships with a2-solar.